Our latest titles
---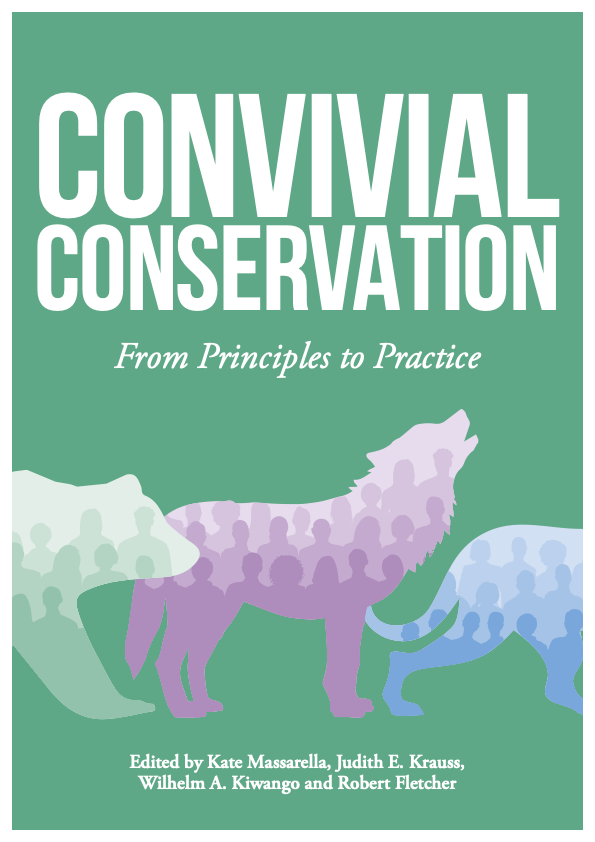 Kate Massarella et al (eds.)
Drawing on a rich mix of perspectives and case studies centering on human-wildlife interactions, the authors demonstrate the potential for transformation in biodiversity conservation that supports human-wildlife coexistence.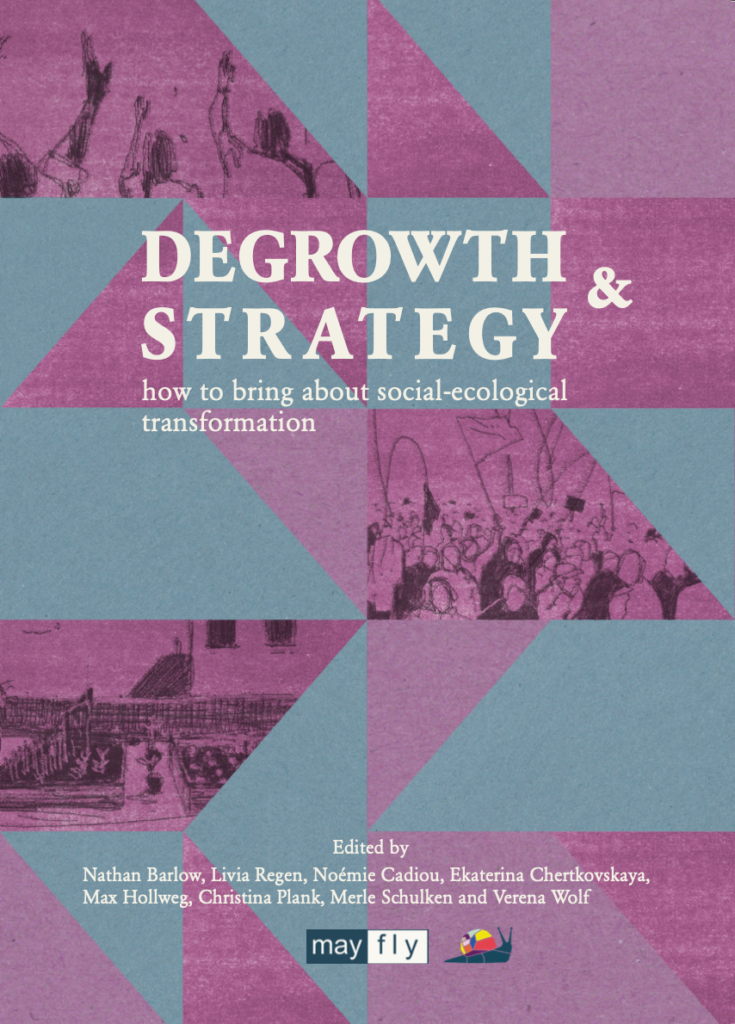 Nathan Barlow et al (eds.)
Degrowth is a counter-hegemonic movement that has the ambitious aim of transforming society towards social and ecological justice. But how do we get there? That is the question this book addresses. Adhering to the multiplicity of degrowth whilst also arguing that strategic prioritisation and coordination are key, Degrowth & Strategy advances the debate on strategy for social-ecological transformation. It explores what strategising means, identifies key directions for the degrowth movement, and scrutinises strategies in practice that aim to realise a degrowth society. Bringing together voices from degrowth and related movements, this book creates a polyphony for change going beyond the sum of its parts.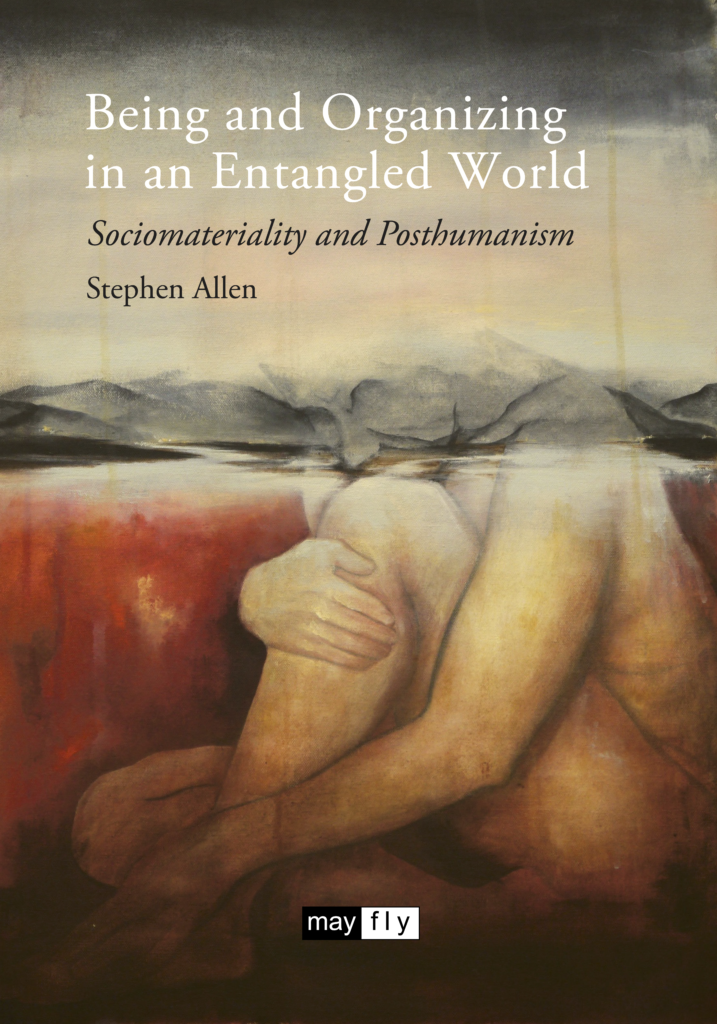 Stephen Allen
In the face of ecological emergencies, this book explores and experiments with the meanings and implications of being and organizing in a relational world. From a position of vulnerable optimism, it attempts to engage in accessible ways with the typically inscrutable ideas of sociomateriality and posthumanism. The perspective of entanglement that is developed, and associated dilemmas considered, involve searching for possibilities of giving voice to voiceless more-than-human others. This book is about prompting imaginings of possibilities for responsible being and collective flourishing that can be hopeful for us all.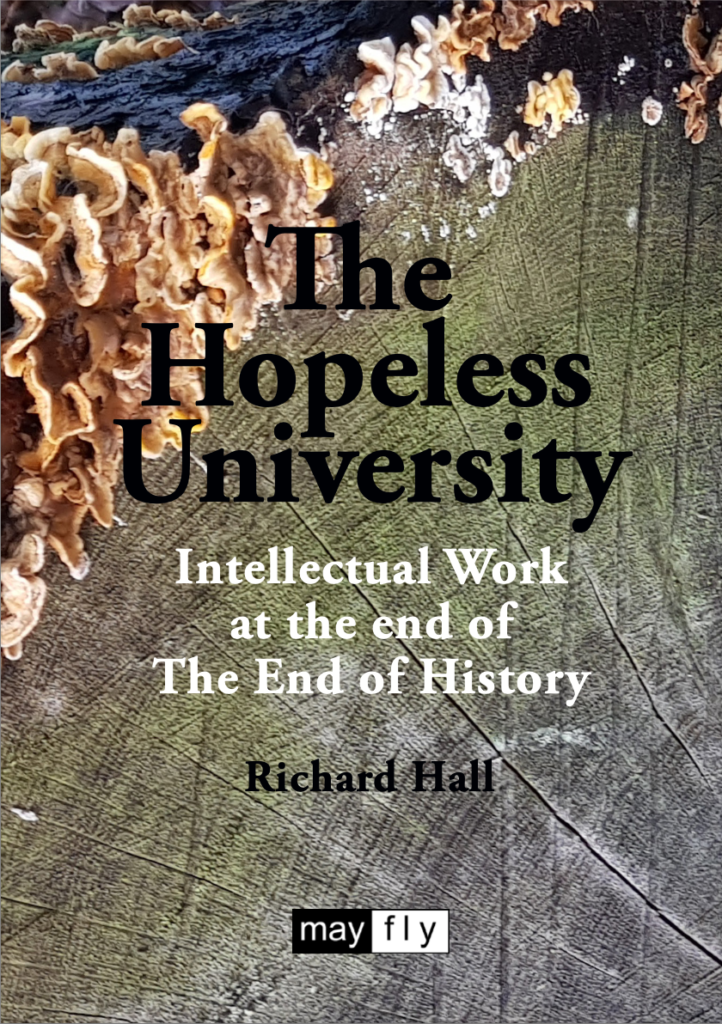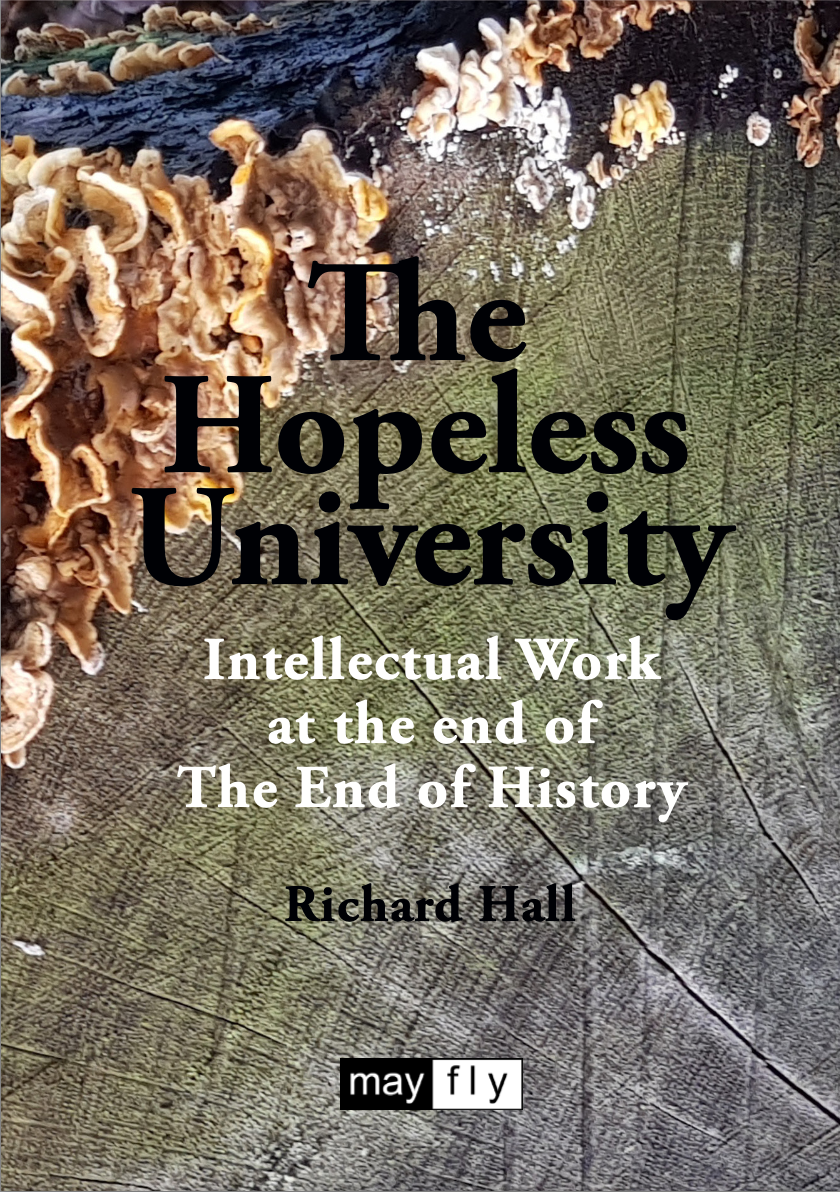 Richard Hall
The Hopeless University examines the structures/forms, cultures/pathologies and activities/methodologies of the University, in order to question what kind of higher learning we yearn for and deserve. In looking at the ways in which the University represents our entangled, intellectual existence, Richard Hall asks whether we might compost the structures, cultures and activities that engender hopelessness and helplessness.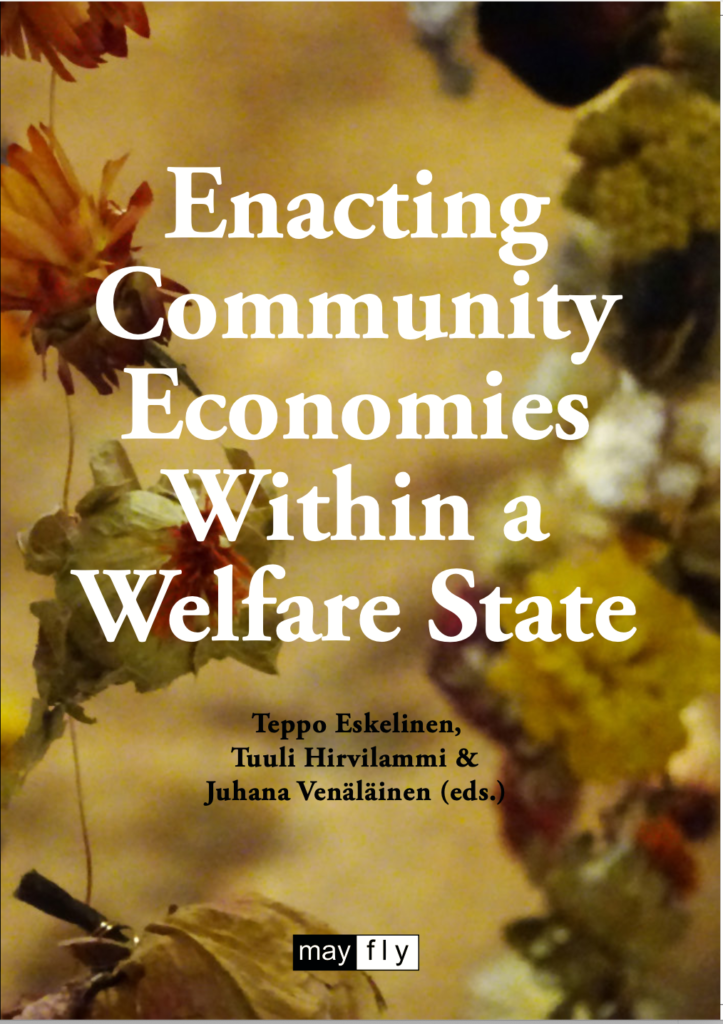 Teppo Eskelinen, Tuuli Hirvilammi and Juhana Venäläinen (eds.)
This book presents a number of empirical case studies of community economies in the context of a Nordic welfare state to better understand the potential of community economies and the interaction and friction with state governance, and more generally the conditions in which community economies and Nordic welfare states can co-exist and cooperate.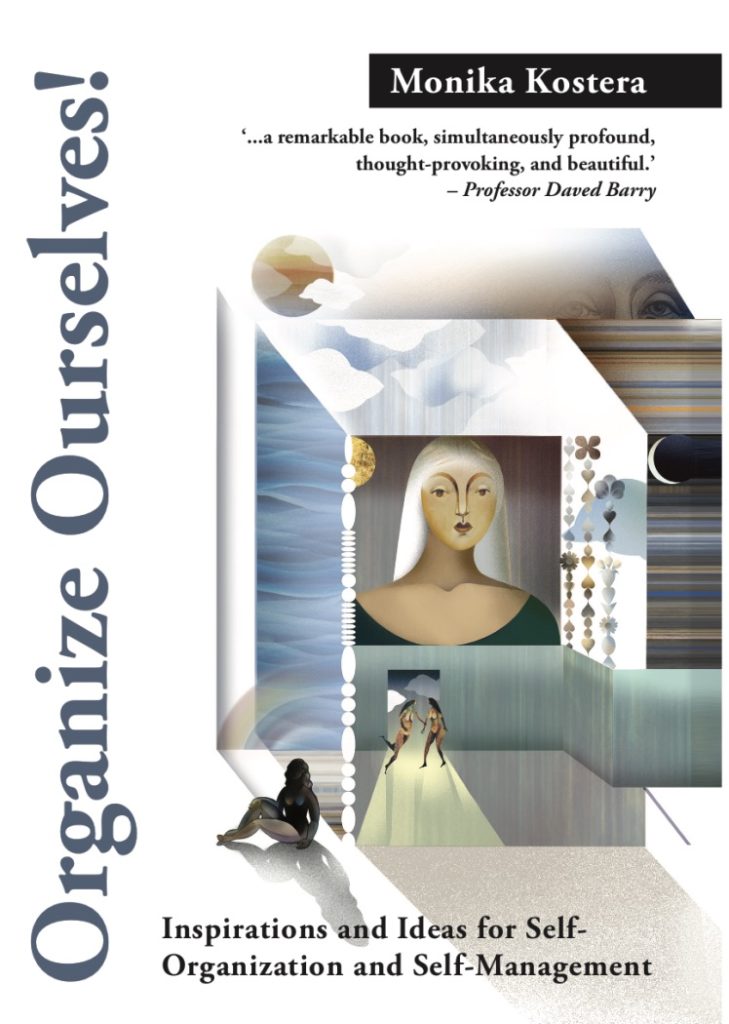 Monika Kostera
This book proposes organizational ideas and practices born out of the archetype of the commons, as well as tools reclaimed, renewed, and recycled from the vast repository of modern management models. Capitalism is failing and we need to find a better way to organize ourselves, more humanely as well as in accordance with the ecosystem.
---
Follow us on social media
---
Want to support our activities? Please donate us via Paypal